I live in a place that is magical. A place where the Pacific Ocean and the Redwoods meet. Where nature is abundant, dirt roads still exist and it's not uncommon to see your neighbor riding a horse to check their mail.
Trees that touch the clouds. Hidden from the rest of the world. Unspoiled by man.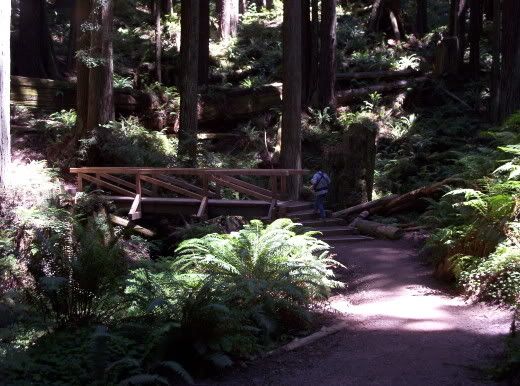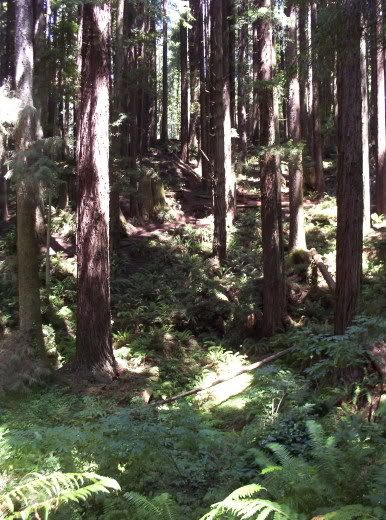 I live in paradise. The Emerald Triangle. The Lost Coast. Where do you live?